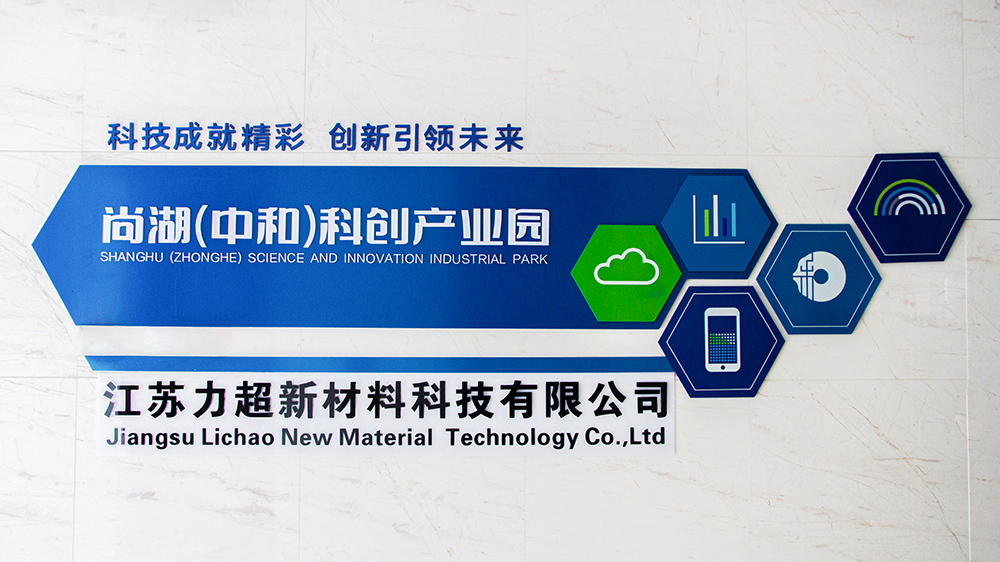 Jiangsu Lichao New Material Technology Co., Ltd. is an ultra-thin/superhard/high-elasticity precision strip service provider integrating R&D, manufacturing, slitting and distribution services, and providing system solutions for special materials is our goal. The company specializes in precision stainless steel strips/plates and special alloy strips, and has multiple production lines such as slitting, flattening, sanding, surface treatment, etc.; using high-tech product testing tools and strict process control, to create a complete pre-sales and after-sales service system ; Product thickness is 0.02mm-3.1mm, width is 1mm-1500mm; mainly used in electronics, automobiles, home appliances, architectural decoration, textile, medical, petrochemical, aerospace and other industries with special needs.
  The company was established in 2006 and is located in Shanghu Town, Changshu City. Relying on the R&D and manufacturing team, strict quality control, dedicated and efficient distribution services, the company strives to become a service provider of special metal materials, relying on a number of masters of Japanese and German technology The R&D team of our company cooperates with the advantages of domestic rolling mills to develop and manufacture special steel strips. The products are mainly ultra-thin, ultra-hard and high-elastic, and some products have been replaced by imports, filling the domestic gap. The company also cooperated with Japanese-funded continuous electroplating factories to successfully launch gold-plated, silver-plated, nickel-plated and other electroplating products.
  Product manufacturing implements the national standard GB, Japanese JIS, American UNS, European EN and other standards, and strictly implements the EU ROHS and SGS environmental protection standards. The company has successively passed ISO9001: 2018 quality system and ISO14001: 2018 environmental system certification, and has been rated as Jiangsu Province Measurement Assurance Confirmation Unit and Jiangsu Province Quality Trustworthy Enterprise. The sales network covers all parts of the country (Shanghai, Jiangsu, Shandong, Hebei, Anhui, Hubei, Sichuan) and various provinces and cities in East China. The product has broad market prospects and development potential.
  Corporate Purposes:Customer needs are our pursuit
  corporate Goals:Strive to become the chief service provider of special metals
  Enterprise Style:Dedicated, diligent, resolute, self-improvement, dare to be the first
  Team Concept:Sacrificing ourselves, fulfilling others, we are not like the beach
          Sand and rocks hit each other, we shine like stars